Antioch Pediatric Dentist, Brentwood Pediatric Dentist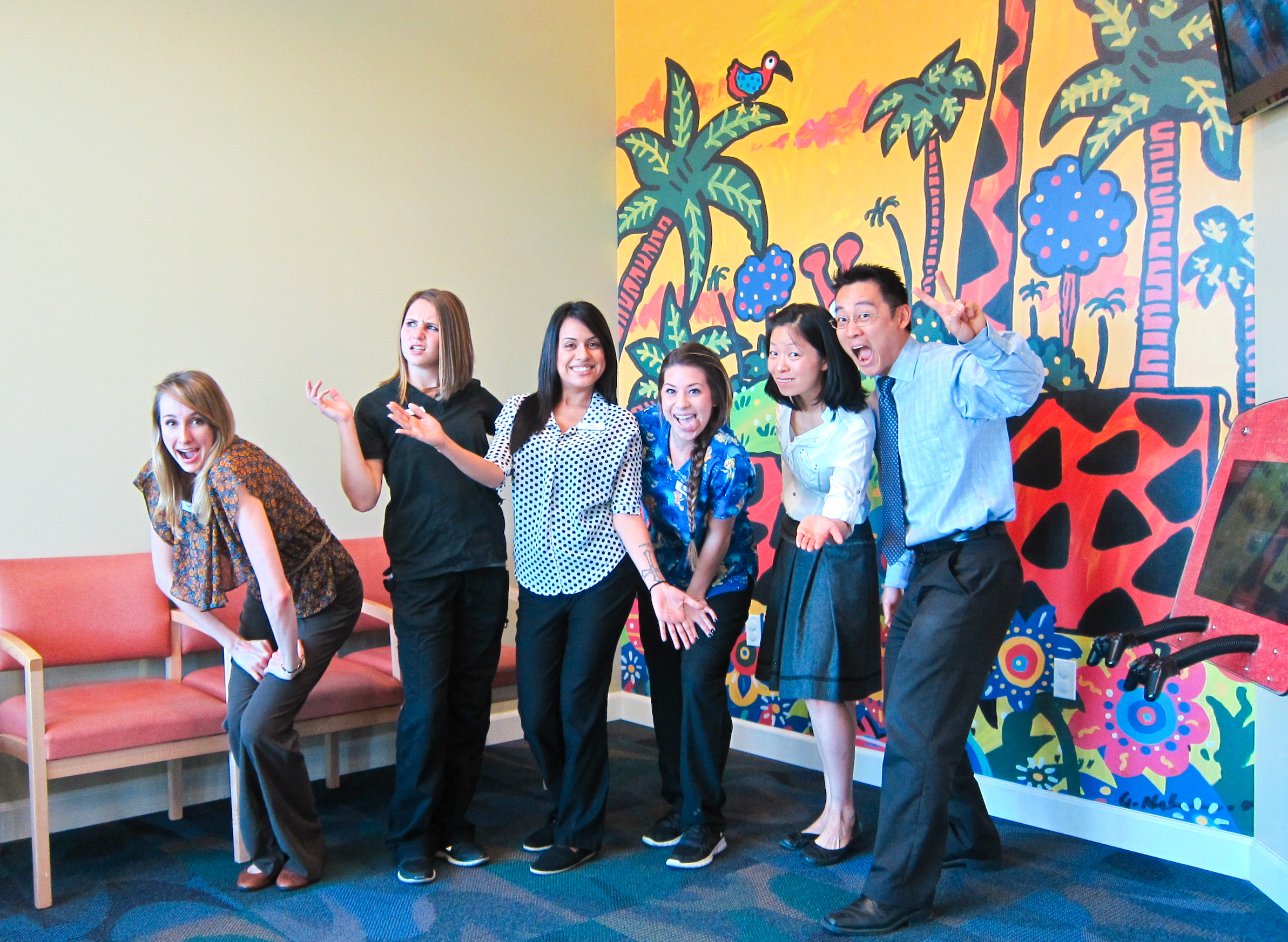 At Kids Dental World, Dr. Tim Huang is a board certified pediatric dentist committed to providing the best pediatric dental care. Our practice serves all of Contra Costa County including Antioch, Brentwood, Oakley, Discovery Bay, Rio Vista, Concord, Pittsburg, and Clayton.
Complete with a reading and a game area, kids are able to enjoy their favorite activities. During the dental treatment, they can also choose their favorite movie to watch. Our goal is to provide our young patients with a fun, comfortable, and exciting dental experience. Every child who visits our office gets a special prize!
We use the latest technology including digital
radiography
and the newest dental materials at Kids Dental World. Our friendly and highly trained staff ensures your child's visit to the dentist is a pleasant and cheerful one. We always welcome new patients. Contact us for an appointment today at (925) 706-8688.